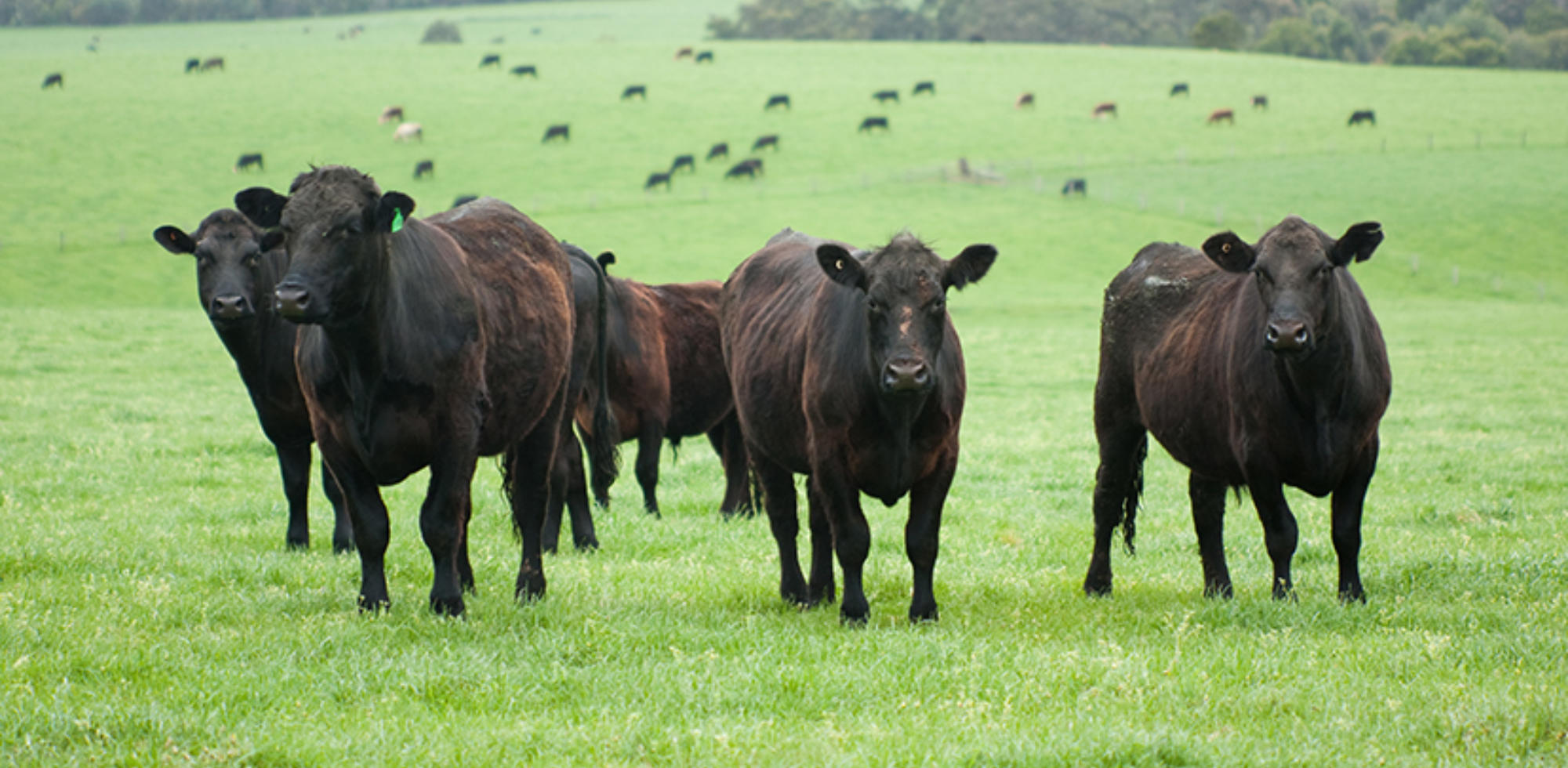 Our Focus
With combined 67 years' experience in the beef cattle industry
JR Exports sells quality wholesale cut boxed beef to customers in Japan and China. Our priorities are to provide our customers with quality, traceable and ethically produced Angus beef and to do so in a way that mirrors best practice in every aspect.
We take pride in the relationships we have formed over a combined 67 years' experience in the beef cattle industry. These relationships allow us to best serve our customers by supplying beef that matches their demand. This ability has also led us to be able to assist other producers in doing the same. We help producers who may have just started operating through to the growers who are perhaps just looking to expand or try new markets. Not only do we help other producers establish relationships and discover markets, we also guide them through the first steps of export supply.
Premium Natural Beef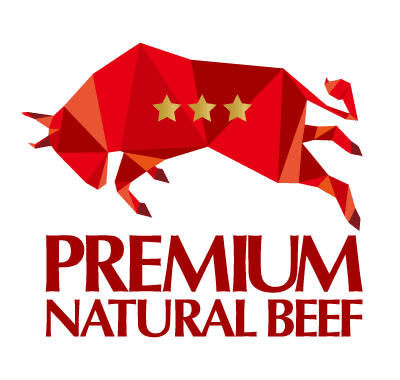 JR Exports' own brand, "Premium Natural Beef", stands by its name. Our beef is free of antibiotics, growth promotants and genetic modifications of any kind. All beef in Australia is 100% traceable thanks to the country's National Livestock Identification System. Cattle under the JR Exports programme begin life on the abundant green pastures of the Eastern states of Australia and are eventually transported to Sandalwood Feedlot where they are fed a strict nutrient-rich diet. All our beef is processed in Casino in New South Wales, at an Ausmeat A+ and Export accredited processing facility. It is here that the beef is broken down into various wholesale cuts such as striploins, cube rolls, briskets and rumps. These cuts are packaged into our Premium Natural Beef cartons and sent via cold storage to be packed into shipping containers ready for transport overseas.